Artistic Director and Conductor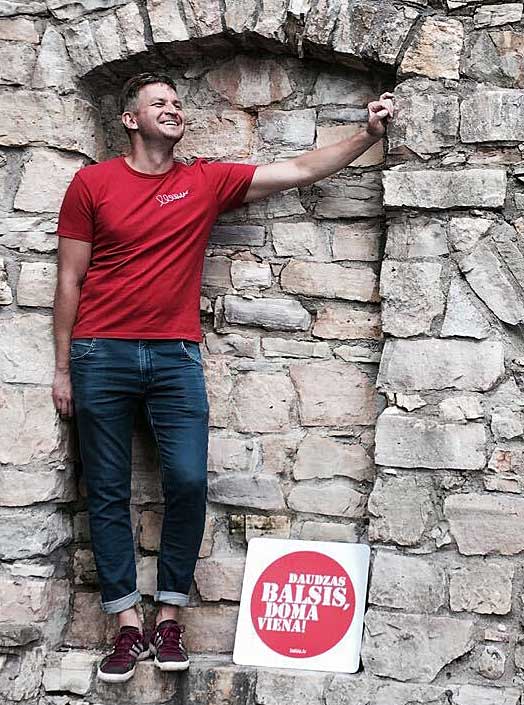 Ints Teterovskis has been the Artistic Director of the award-winning Latvian Youth Choir BALSIS since 1998 and has been a Principal Conductor of the Latvian National Song Celebrations since 2008. He is also the Principal Regional Conductor for over 20 choirs in Latvia. As a conductor, he has recorded twelve CDs to date.
In particular Ints is recognized for his interpretation of the musical repertoire of Baltic composers. His imaginative and passionate approach to teaching choral technique and interpretation has him increasingly in demand as a choral workshop clinician, guest conductor and adjudicator in Latvia and abroad. Ints has led choral workshops in America (2000, 2003, 2007, 2009, 2012, 2014), Canada (2010, 2011), Sweden (2013), Australia (2009, 2011, 2013, 2014, 2015), China (2015) and has coached students attending the International Masterclasses for Young Musicians project in Latvia. In addition to an active conducting career, Ints, a gifted baritone, also performs as a soloist.
Former BALSIS conductors:
Kaspars Putniņš (from 1987 until 1995, co-founder)
Māris Kupčs (from 1987 until 1995, co-founder)
Armands Zavadskis (1996)
Agita Ikauniece (from 1996 until 2006)
Valdis Tomsons (from 2005 until 2009)
Laura Leontjeva (from 2010 until 2011)
Zane Tāluma (from 2011 until 2013)
Rihards Zariņš (from 2012 until 2014)
Laima Vikmane (from 2014 until 2017)
Elīna Čipāne (from 2017 until 2020)
Laura Elizabete Godiņa (from 2020)
Ints Teterovskis (from 1998)
Assistant conductor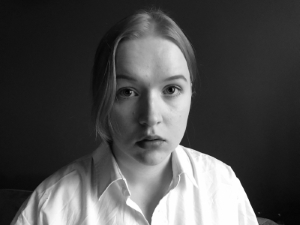 Laura Elizabete Godiņa started her music career the same way as most musicians do - starting music studies at a young age attending both a music school (Riga 1st Music school) where she studied choral singing and a secondary school with a focus on music (Riga 6th Secondary school) where she played the violin. During her time in school, Laura took part in multiple music competitions, of which notable is the First International Music Olympiad (2012) where Laura Elizabete Godiņa earned a Golden diploma and came in third in her age category. Laura continued her music studies in Riga Cathedral Choir School, studying both Choral Conducting (teacher - Mārtiņš Klišāns) and Vocal Studies (teacher - Irma Pavāre). After graduating Riga Cathedral Choir School in 2019, Laura E. Godiņa has begun her Bachelor's degree studies in Choral Conducting under the tutelage of Māris Sirmais at Jāzeps Vitol's Academy of Music. Since 2020 Laura Elizabete Godiņa has been a member of the Youth Choir BALSIS.
Singing teacher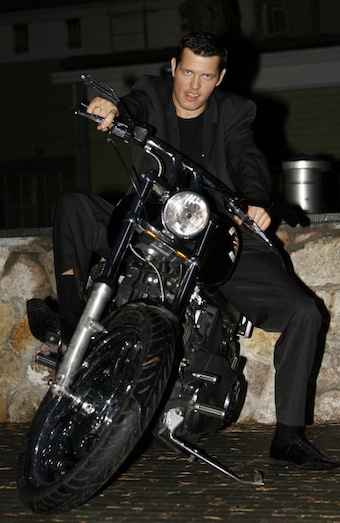 Nauris Indzeris
Nauris Indzeris has a Bachelor's degree in Fine Arts and a Master's degree in Opera Singing. He has participated in master classes for voice in Germany, Austria and Italy. Nauris has performed with the Latvian National Opera, at the Sigulda Opera Festival and various other festivals and music projects and is currently a full time soloist with the Latvian Operetta Fund. He has been the vocal coach for the Youth Choir Balsis since 2004.
Former singing teachers:
Mārtiņš Zvīgulis
Kristīne Gailīte
Gunita Sakniņa
Daina Libauere
Viesturs Jansons
Sonora Vaice